Tag:
Colocation Data Center
Information about  content delivery networks
http://www.globaldots.com/content-delivery-network-explained/
http://blog.streamingmedia.com/2014/07/cdnvendors.html
cSyS- Critical Systems territory range
Territory by manufacturer
Mitsubishi Power Systems - New York State
Alfa Laval- NY, MA and VT.
CyberPower- USA
Colocation Data Center
Understanding your requirements and budgets
Colocation Data center are data centers design to support a clients systems. The client "rents" space or rack space and the colocation owner provides a guarantee that the systems will stay on. cSyS designs and builds colocation data centers with the understanding that every rack counts as revenue.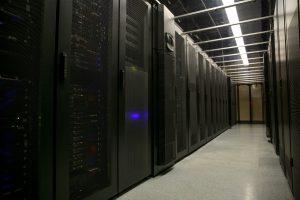 Colocation Data Centers
cSyS innovative colo data center designs support our customer's ability to sell rack space. These Data Centers are designed with the latest standards with a focus on total cost of ownership. Our designs have won many awards and include Energy Star ratings and the lowest PUE ever recorded in a data center.
Reliable, Efficient and Affordable ...
A simple economical design allows for ease of operation, growth and flexibility.